YOUR TURN-KEY SIGNAGE AND BRANDING SOLUTION
Deluxe Design has created custom signage and specialty products for our clients for more than 35 years. Our in-house graphic designers, production technicians, and signage installation crew offer a one-stop-shop for our clients across the globe.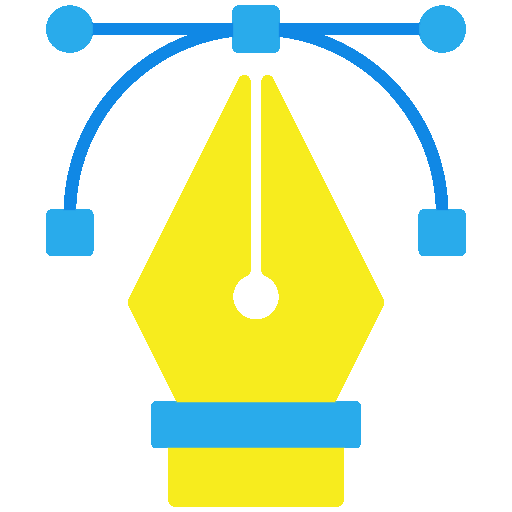 TRUSTED BY THESE AMAZING CLIENTS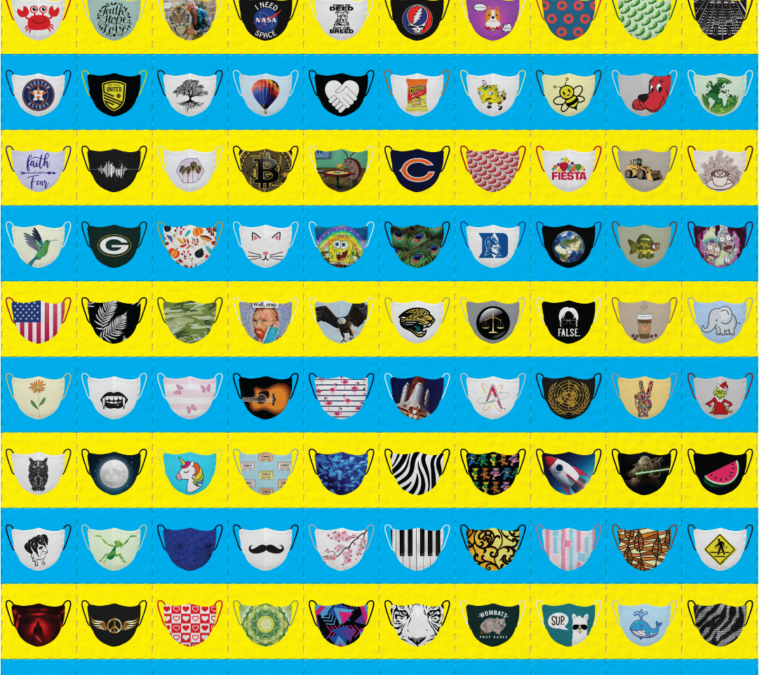 100 DAYS OF MASKSWe can't turn back the hands of time, but together, we can have a fresh start. Please join us as...
Testimonials & Featured Clients
"I have worked with Norm and the Deluxe team for almost 15 years, and have always been more than happy with their can-do attitude and constant search of highly creative solutions to a wide array of projects "
Jeremy Stein, Madison House
"Great, thank you! We went by and picked up the order. The shirts look awesome! Thank you and the team for your work on this, and all your clear and swift communication throughout the process. Looking forward to working with you again. Have a great week!"
Susie Delapp, Co-Director, Santa Fe Century
"When I think of Deluxe, I think of the following: a great business relationship, quality products, swift customer service, reliable advice, and exciting advancements in festival signage. Love you guys!"
Conor Bowes, Insomniac Productions